Medical Depot RiK Ltd. performs activities for import, trade and service of medical, dental equipment, X-ray machines, furniture and equipment, as well as for registration, consultations, design and legalization of medical clinics, dental practices and X-ray rooms.
ACTIVITIES
Complete engineering of medical clinics:
- DESIGN
- Courses and presentations
in
- Medical and dental centers
- Centers with a special focus
1. Import, delivery and installation of dental and medical equipment and materials
2. Warranty and out-of-warranty service of all types of dental and X-ray machines:
- units; photopolymer lamps; periphery / turbines, peripherals and motors /; ultrasonic apparatus; electronic units; aspiration systems; compressor systems; autoclaves and sterilizers; negativeoscopes; X-ray machines; developing machines, CAD-CAM systems for dentists and dental technicians, furniture and furnishings, etc.
PRINCIPLE of service: by subscription or by accident.
3. Repair of turbines.
4. Consultations for assembly and selection:
- opportunities for upgrading existing units;
- dental appliances;
- periphery;
- compressor and aspiration systems.
- dental X-ray machines;
- disinfection and sterilization apparatus;
- prevention devices;
- ultrasound and ultrasound medical equipment;
- engineering infrastructure;
- opening of X-ray rooms;
- disclosure of dental practices.
5. Design and legalization of all necessary instances of:
- X-ray rooms
- dental practices
6. Design and production of individual furniture projects
Sofia office
1632 Sofia, 52 President Lincoln Blvd., tel. 02/80 52 500, 0885 978 698, e-mail: office@mdrk.bg
Varna office
5000 Varna, 44 Knyaz Nikolaevich Str., Tel .: 052/65 50 35, 0882 905 560, 0878 640 560, e-mail: dimitrov@mdrk.bg; mdrkvarna@gmail.com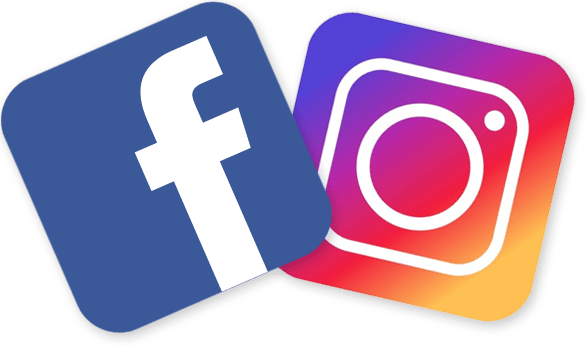 https://www.facebook.com/mdrk.bg